Liza ROECKL
creating your path to heal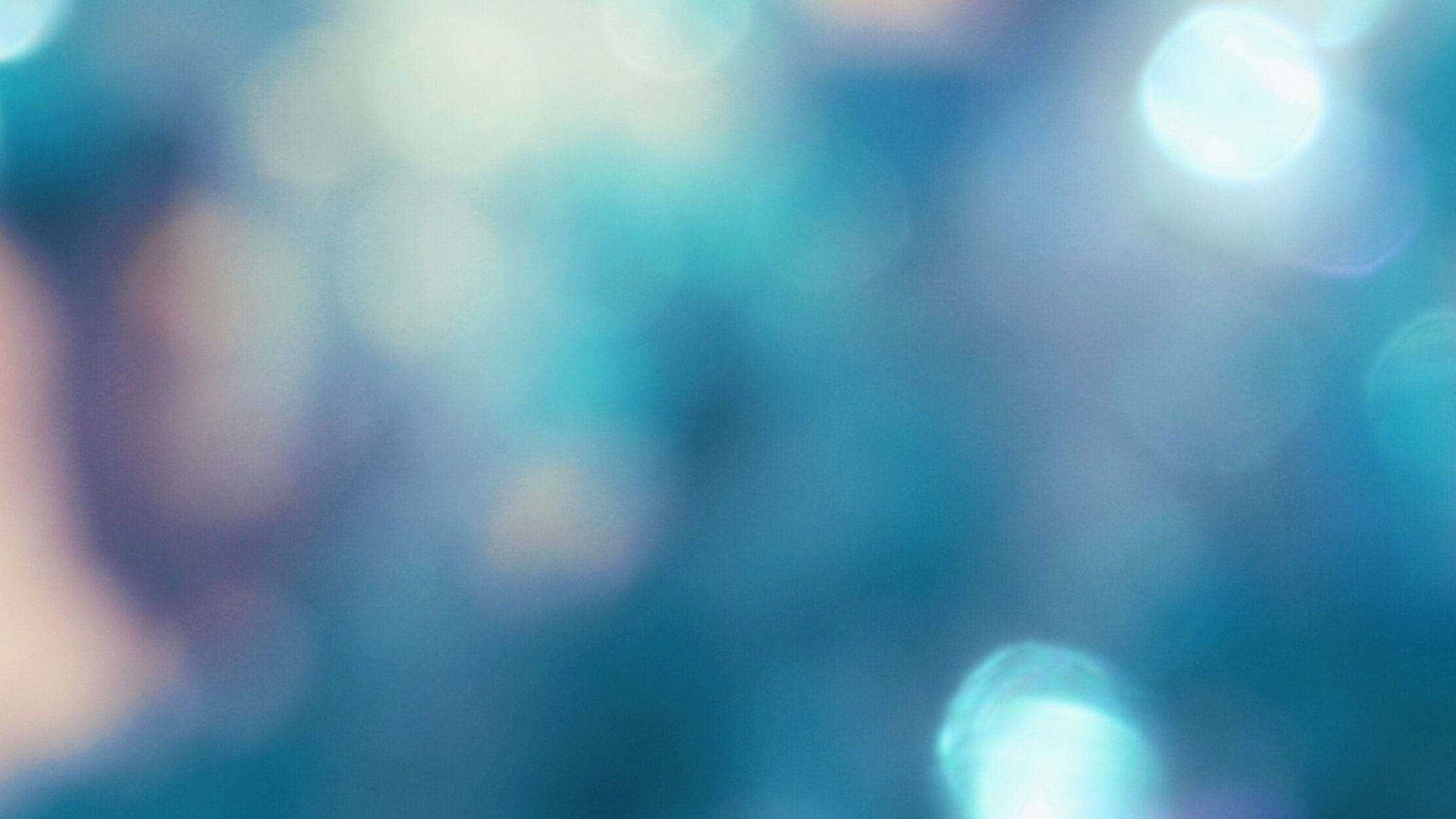 ABOUT LIZA'S PRACTICE
NYSLMT, MPS, LCAT, EMDR Therapist, Arvigo Practitioner™,
Reiki Master, Spiritual Healer, Energy Worker,
Advanced Arvigo Pregnancy Care.

Liza brings a heart-centered and empathic approach to meet each client's emotional, physical, and spiritual needs. Her advanced training, natural healing abilities and warmth create the space to explore and release any existing blocks. She has great faith in her client's innate abilities to heal and grow, inviting deep happiness, successful pregnancy, and self-love.
Services AND MODALITIES
EMDR THERAPIST
Arvigo Techniques of Maya Abdominal Therapy™

Advanced Arvigo Pregnancy Care
Creative Art/Movement Therapy

Spiritual Healing
Reiki Master
Cranial Sacral